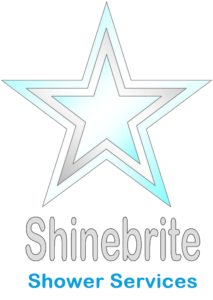 See clearly now the stains have gone!
ShineBrite came into existence over 7 years ago, when a construction company asked us to restore water damaged glass being installed into the new Christchurch City Council building. They had tried various off the shelf products, and had used the services of our glass graffiti removal business (Graffiti Gremlins) before. We were able to polish the staining off, and the clients were very pleased with the result. Realising that  this kind of damage also affects a lot of shower glass in homes, a new business was formed to offer this service.
Declan has been working in the glass restoration business for over 10 years, both removing graffiti scratches and polishing off water stain damage.